Hi Red,
It would be very nice if the Rename panel's two panes, "Original Files" and "New Names", each had a sticky column to the far right for the object's extension.
May we have two columns, one for the Name and one for the extension for both the Original and New names instead of one containing both the name and extension. The scroll feature would only affect the name and not the extension.
The extension names for the "Original Files" panel become hidden after running a preset to rename a file which usually extends the file name length causing both windows to widen and force scrolling to see the extension.
Mock up of suggestion: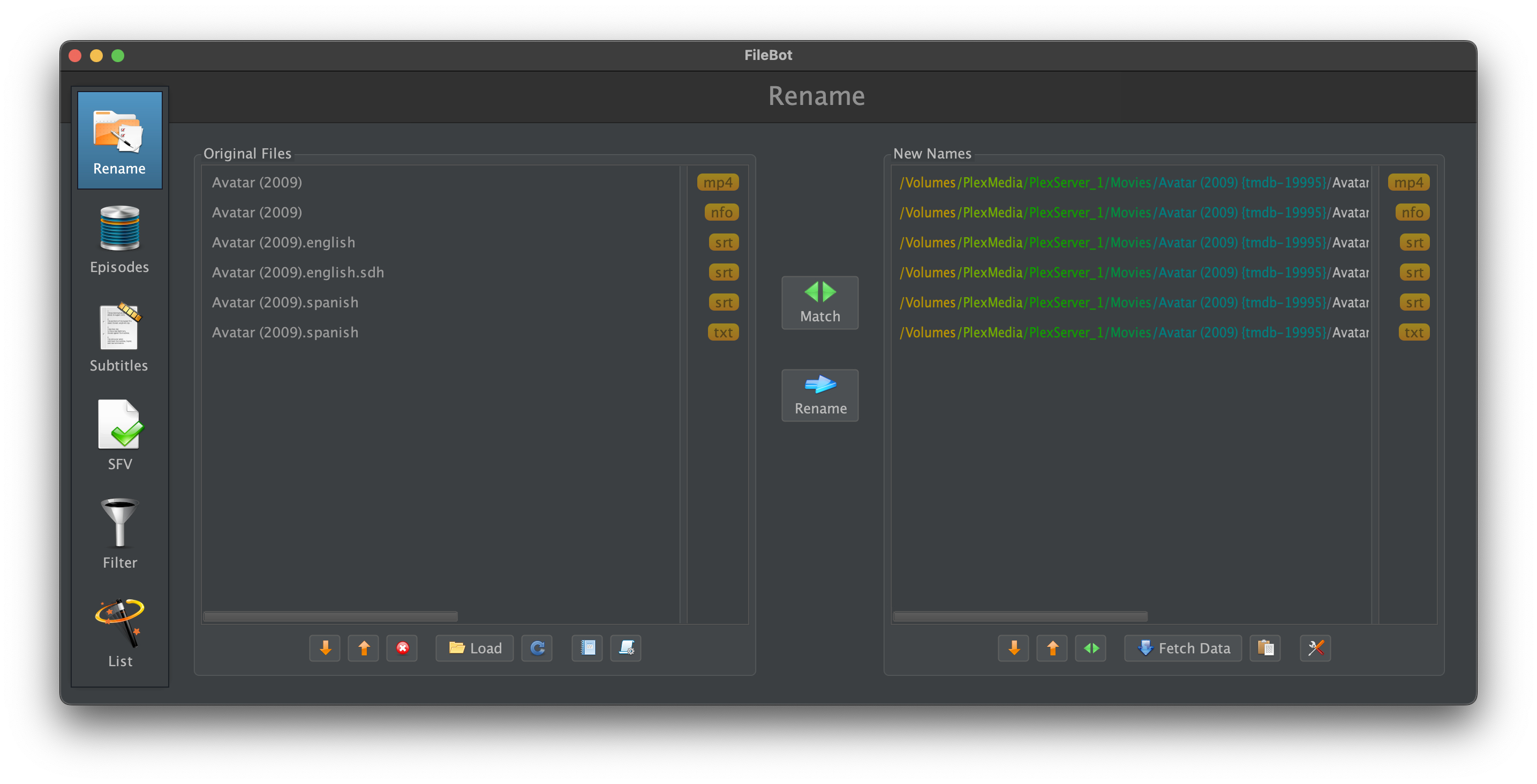 Current behavior:
https://dl.dropboxusercontent.com/scl/f ... wf08swiofa